August 4th to 14th Threading and Henna available at State fair Expo center Aisle 400.
Other services available at salon by appointment only
We at Salon Mayfair have always practiced Threading using hands only.
Thread is never kept in mouth.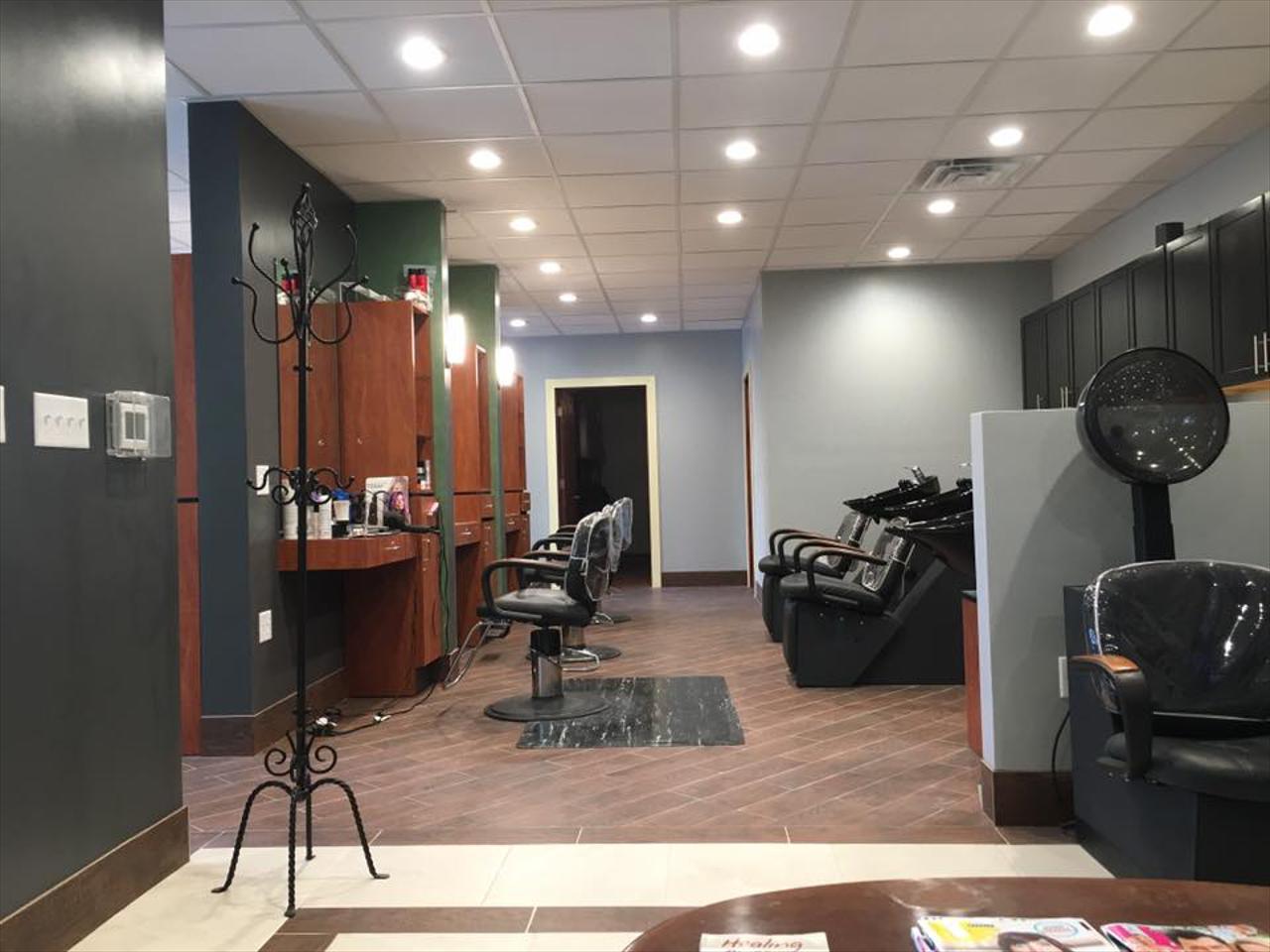 Salon Mayfair Threading & Spa in Milwaukee, WI, is a full service spa that strives to provide top quality service.
With over 20 years of experience, we have honed our skills to make you feel amazing with every visit. Come in and treat yourself or a special someone to one of our many services.
It's full salon service waxing, Threading, Hair, Massage, Nail, Henna, and much more.
Only seeing clients by appointment
Salon Mayfair is a Full-Service Salon! Offering Waxing, Threading, Hair, Massage, Manicures, Pedicures, and Henna!
Book Your Appointment Today!