POLICY UPDATE
Your appointments are very important to our team at Salon Mayfair Threading Hair & Spa. We, respectfully, request a 24-hour notice to adjust or reschedule your appointments. If we do not receive the required notice, any missing appointments, cancellations or no shows will incur a 25% service fee that will be charged to the customer.

We at Salon Mayfair have always practiced Threading using hands only.
Thread is never kept in mouth.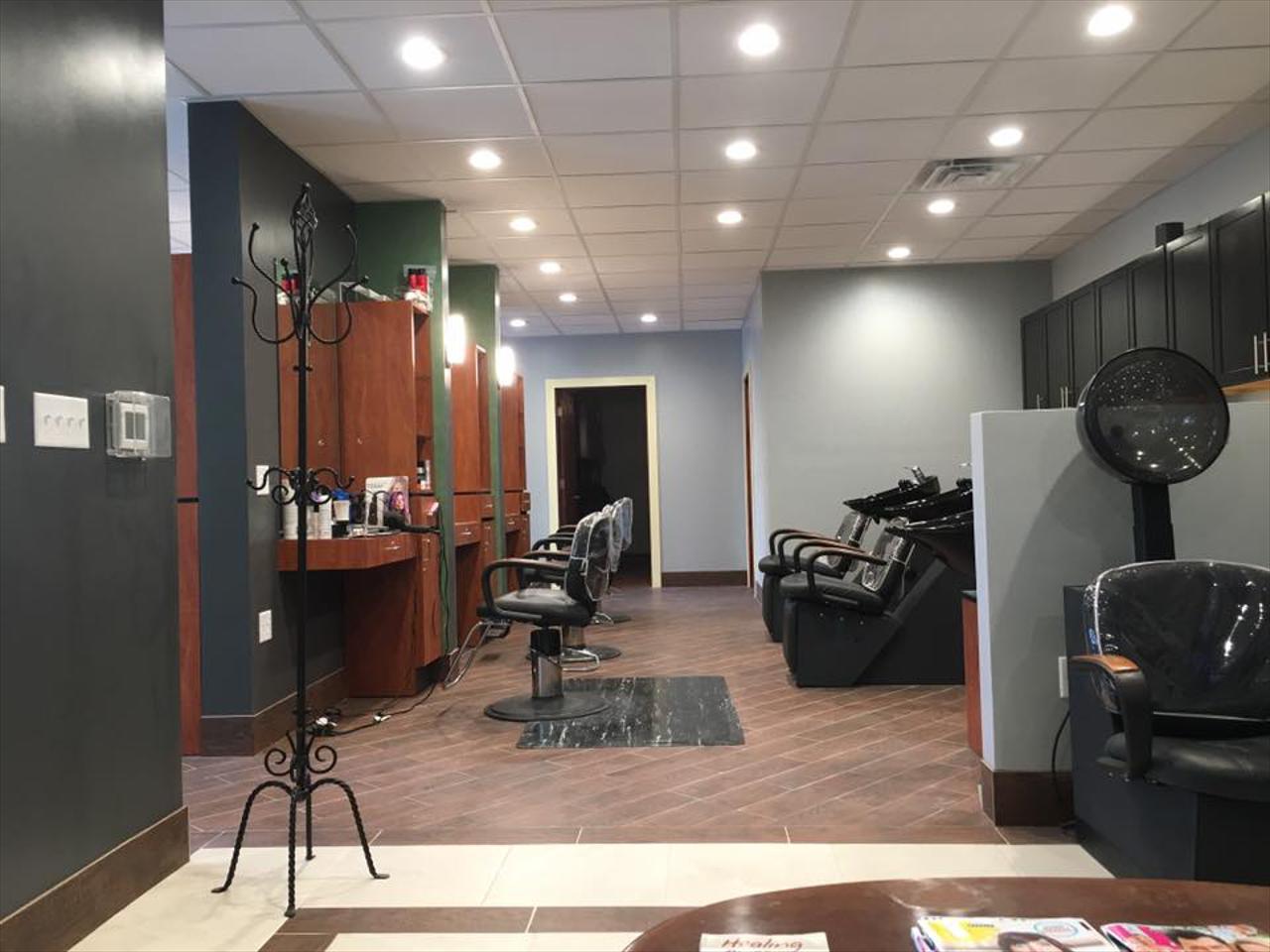 Salon Mayfair Threading & Spa in Milwaukee, WI, is a full service spa that strives to provide top quality service.
With over 20 years of experience, we have honed our skills to make you feel amazing with every visit. Come in and treat yourself or a special someone to one of our many services.
It's full salon service waxing, Threading, Hair, Massage, Nail, Henna, and much more.
Only seeing clients by appointment
Salon Mayfair is a Full-Service Salon! Offering Waxing, Threading, Hair, Massage, Manicures, Pedicures, and Henna!
Book Your Appointment Today!